Fusion Juice Bar
3093 38th St, Astoria, NY 11103
Order now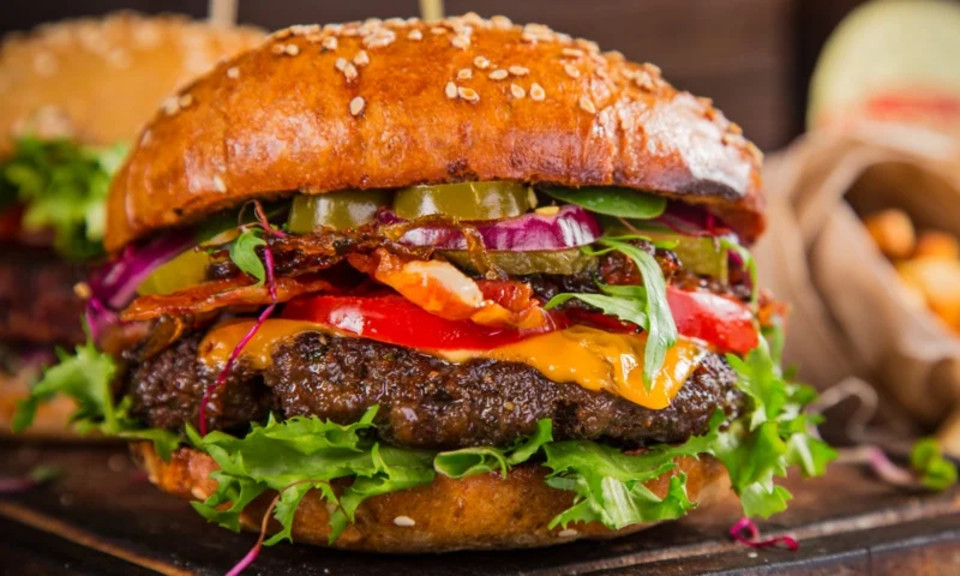 Stacy
I think about their Sunset Aa Bowls every day so I order from Fusion about 2-4x a week. They read my comments and make my order accordingly. Delivery is always on time, sometimes earlier.

I would die for Fusion Juice Bar. My favorite Aa spot in Astoria.
Rob
I've ordered from this place three days in a row. Each time the food was great, fresh, perfectly wrapped. They listen to the detailed requests about your food and coffee. Will be ordering from here again, the delivery guy is also very pleasant.
Nikki
My go-to breakfast. The sunset acai bowl is always delicious and makes me feel very healthy and clean. I love Fusion. Also their juices are fantastic but I love ordering their fresh OJ with the sunset bowl.
Luis
This place is lit af. I got the their best knock knock AND yo momma joke. I love fusion. It's healthy food, a healthy business, and they have a healthy sense of humor. 110% would recommend to everyone.
Ashley
I constantly order the acai bowl here, the tuna sandwich is great as well. They read my comments and add cheese without charge. I will continue to always order from here!
Tiffini
I LOVE THIS PLACE!! The juice is usually good (sometimes the balance of ingredients is perfect...others times, not so much), but the food is ah-mazing! Healthy and always fresh. Their omelettes and sandwiches are my go tos when I want something satisfying that I won't regret later lol I do wish they packaged the fruit for the omelettes separately, so my sweet things weren't mingling with my savory things, but small price to pay for great food.
Kristin
This place is my new obsession. I usually order for pickup because I live down the block. The acai bowls are some of the best I've had in NYC and always presented beautifully. I like the almond butter one. The iced coffee is also super delicious and a reasonable price -- definitely going to be my go-to coffee spot from now on. The staff are also always friendly too. Highly recommend!
Marika
I ordered the Bananarama smoothie and the lemon, ginger, cayenne. Both were excellent! I really appreciated them delivering it to me after they called and told me that the don't usually deliver so far away. I will def order again, but maybe this time in person
Ami
Fresh delicious tuna sandwich with fresh avocado, served with a side salad, all on point & hits the spot ! Ordered numerous juices here which are very fresh & delicious & addictive lol!! Did I mention quick delivery too! Great place doing Acai bowls too
craig
The fruit and grain bowls are awesome. My every morning breakfast during summer. The delivery guy always has this HUGE smile on his face. It's that innocent smile that shows "the lights are on but no one's home" type of smile... (Makes my day)
About us
Breakfast, Coffee and Tea, Dinner, Healthy, Lunch Specials, Salads, Shakes, Smoothies and Juices, Vegan, Vegetarian, Wraps
Today

Delivery: 8:00 AM - 7:30 PM

Delivery

Tuesday:

8:00 AM - 9:00 PM

Wednesday:

8:00 AM - 9:00 PM

Thursday:

8:00 AM - 9:00 PM

Saturday:

8:00 AM - 7:30 PM